International Schools Award
Ganton are busy working to re accredit our 'International Schools Award' again and we have lots of exciting activities taking place over the year!
We have already had Black History Month, where classes throughout the school have taken part in different activities such as discussions, art projects and writing mini biographies about influential people. We have also, once again, completed work linking to Remembrance Day and the importance of remembering the past and the effects around the world.
Megan Brown and Rachael Monday, the leads on the 'International Schools Award', have had CPD training with the British Council in Slovakia and Budapest and have now created two projects with other schools across the EU. Our first two projects of the year involved Mars and Purple class.
Mars class are starting their 'Being Sustainable' International project and over the next few months they will be exchanging work on an online portal with schools in Hungary, Portugal and Poland relating to Sustainability. They are beginning by introducing themselves, and our school, with an about us PowerPoint. Within this they made self-portraits using recyclable materials. Their aim is to develop more understanding of how our local consumption is a global issue.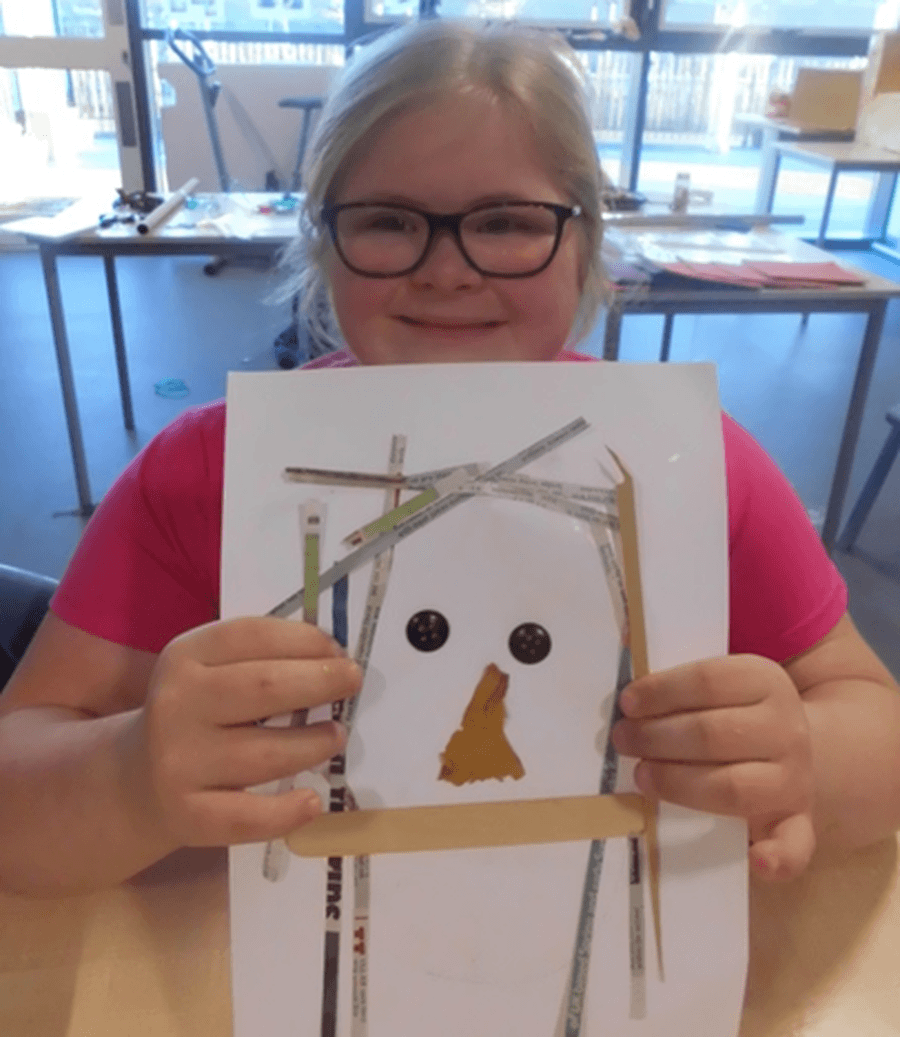 Our other project started in Purple room but has grown and evolved incorporating many classes throughout the Primary, Secondary and Sixth Form sites and it's called "The Portraiture Project." The aim of the project is to create our self-portraits out of different materials. We are then going to send them to our partner schools in Paris. So far in Ganton we have had a lot of classes take part! These are just a few of our fantastic works of art…
We then had a busy lead up to the Christmas holidays covering how Christmas is celebrated around the World and in different religions. Purple room in the Sixth Form took part in a Christmas card exchange project with a school in Paris, we have also discussed future pieces of work that we can complete together!
Keep a look out for more international activities on our school Twitter page!