Communication and Interaction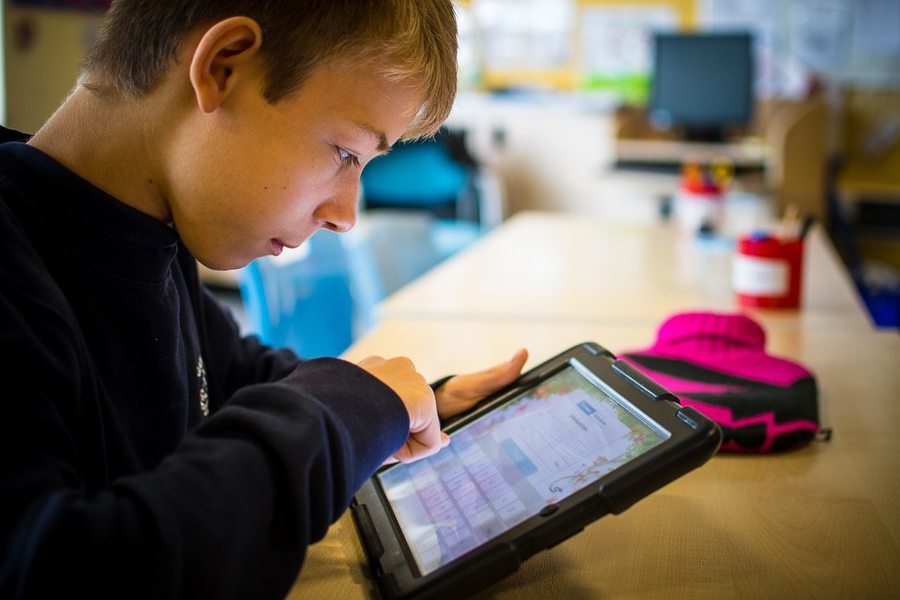 Communication and social interaction are at the heart of the work of Ganton School. An inability to communicate or interact with other children or adults is the biggest barrier to learning that the majority of our pupils face and therefore is a priority when planning teaching and learning outcomes for individuals.
Thorough assessment of a child's functional communication enables staff to target priority goals in social communication and emotional regulation through the implementation of appropriate transactional strategies and supports. When programming supports a child's needs in such a way there is a great potential for positive effects on a child's development. Alternative strategies may include the use of signs or symbols, formal PECS (Picture Exchange Communication System) or Intensive Interaction.
As children develop a communicative intent they are then ready to access early literacy skills and, with carefully structured teaching, many go on to enjoy success in reading and writing as they progress through the school leading to accreditation for some in Key Stage 4 and 5. No single method of teaching reading is used; instead the method most suited to the individual concerned will be implemented.
Our aim is to ensure that each pupil can use the communication skills they develop to enrich their lives and achieve the greatest independence possible; for some this may simply be the ability to choose between two pictures of desired objects whilst for others this may be taking a leading role in a drama production – both are equally valued.
A Communication Team operates across the school offering a more bespoke programme for those pupils operating at the lowest developmental levels, supporting the class staff teams in making their lessons accessible for this group, enabling engagement and offering opportunities for personalised additional support. This team works in conjunction with the Speech and Language Therapy team and pupil's families.
Modern Language teaching is an extension of our communication curriculum and enables all pupils to experience the French language and culture, leading to exam accreditation for some older pupils. Younger pupils have a huge appetite for learning French; they engage quickly because it is fun, different and exciting.