Humanities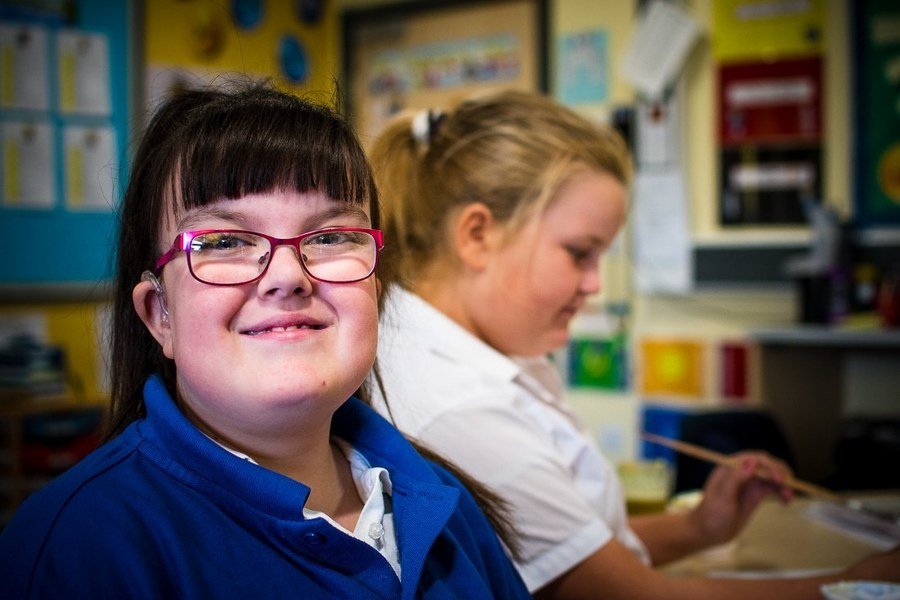 Under the umbrella of Humanities we consider the teaching of History, Geography and Religious Education and how an understanding of these helps our young people gain a better sense of self and sense of their place in the world.
Each area is taught in a multisensory way engaging the least able and where possible real contexts are used such as visits to religious buildings, exploration of farms or rivers, re-enactments of historical events.
Again some older students achieve accreditation in these subjects. The thematic approach to teaching enables staff to plan a broad programme of enrichment which is varied and exciting.
Community links are especially relevant when teaching Humanities and many well-established relationships with community organisations have developed over time.