Physical Well-being and Citizenship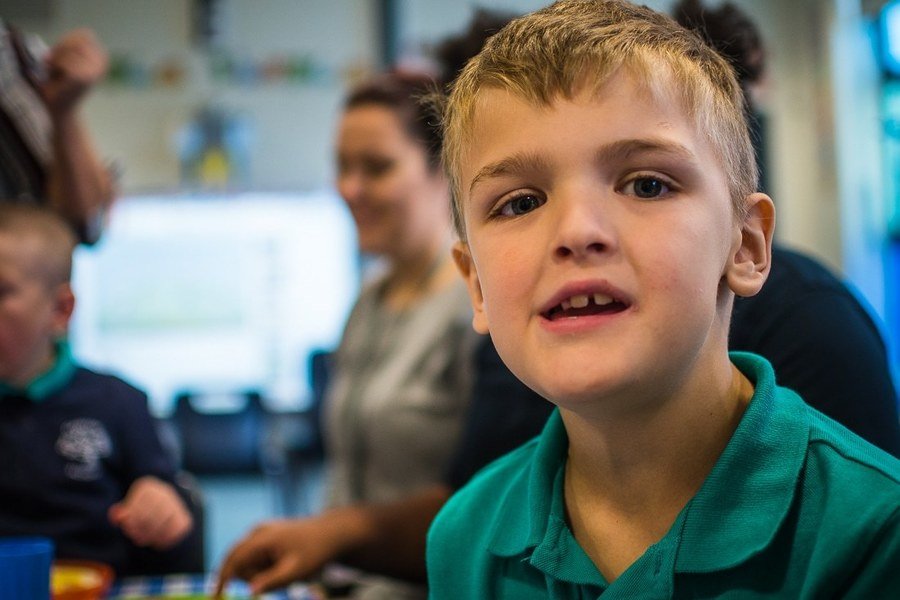 The Physical Well-being curriculum combines the teaching of P.E. and the development of personal, social and health education including Citizenship.
For most of our young people the challenge of maintaining a healthy lifestyle is a serious one; they do not necessarily have access to a wide range of leisure activities; they are transported to and from school and they may lack the physical or social skills necessary to engage in traditional sports.
Similarly, many are delayed in developing skills in dressing, toileting and managing all aspects of personal care, from recognizing their own possessions to building and maintaining relationships.
The PE curriculum enables all pupils to swim and cycle weekly and older pupils may take part in the Duke of Edinburgh Award.
By providing opportunities in every class for pupils to be physically active for two hours a week and to develop independence at an appropriate level we begin to build the foundations of citizenship.
As pupils grow and mature they engage in a wider range of sports such as rugby, boccia, swimming and competitions such as Disport, as well as having opportunities to contribute to the wider community through the School Council and other pupil voice groups.