PMLD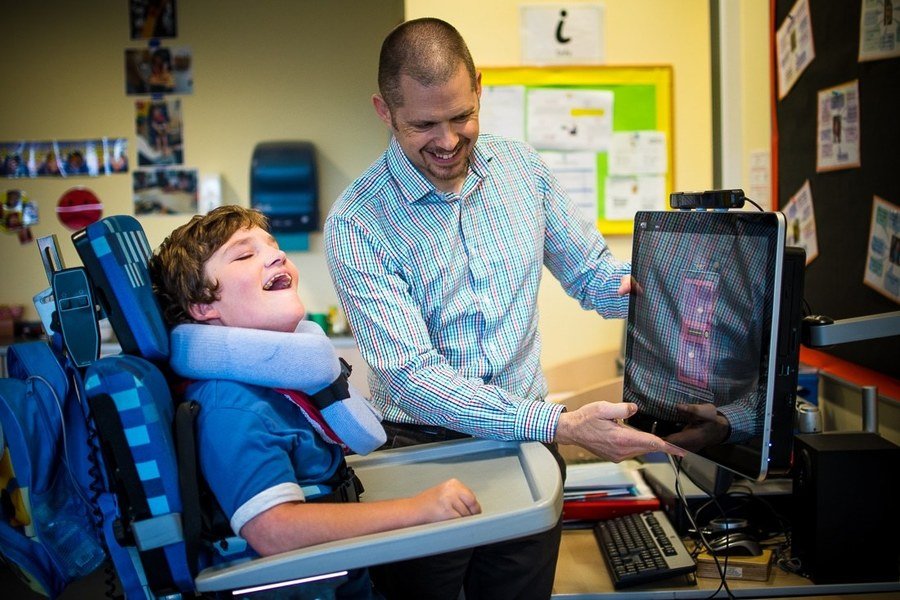 Profound & Multiple Learning Disabilities – PMLD
Some pupils at Ganton School have what are termed PMLD; a complex mix of multiple conditions, co-existing and presenting huge barriers to learning.
There is often a serious physical impairment requiring 24 hour postural management and frequently associated medical needs for which constant medical supervision is required.
Some of these pupils are wholly dependent on adult support for all their basic care needs such as feeding, dressing and toileting and they present with very little functional communication.
For these children we have a dedicated class base staffed by people with vast experience of providing physical and medical intervention along with the expert delivery of a multisensory curriculum.
The steps of progress for this group will be tiny, and sometimes the steps will be backwards but the aim of the teaching is to empower through use of choice making, switches and ICT, entertain through sensory stories, use of props and engaging curriculum resources and promote interactions, however small, between pupils and between pupils and staff, at every opportunity.

This dedicated space has specially adapted hoist and tracking systems, a wide range of physiotherapy equipment and a sensory room of its' own which the children love.