The Arts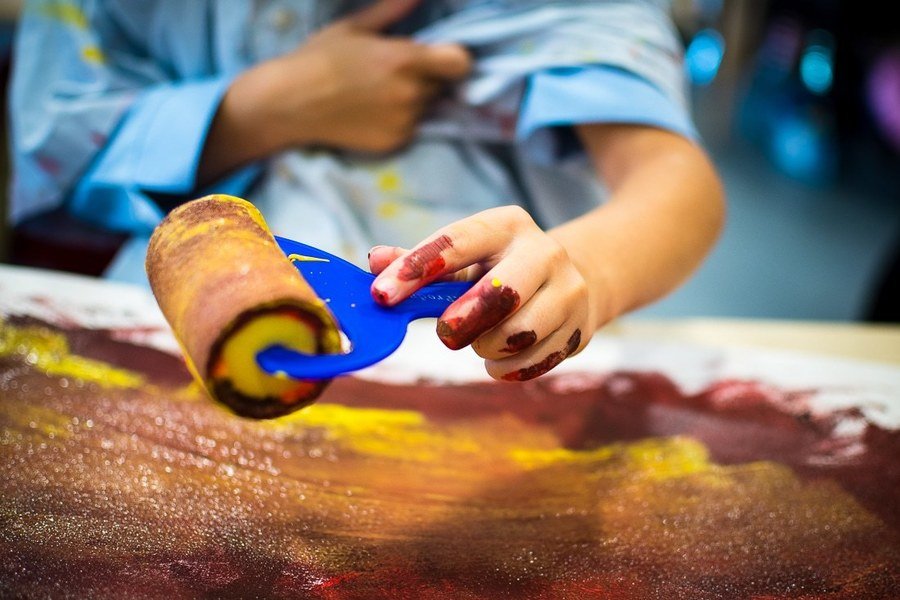 At Ganton School every pupil can be successful in The Arts and we offer a broad curriculum of creative activities designed to enable everyone to develop specific skills in dance, art, music and drama as well as a range of other activities including media (film and photography), textiles, circus skills, mime or sculpture etc.
The Arts add quality and challenge to our lives. They make us question and reflect on our own thoughts, feelings and values and help us respect the views of others.
The Arts provide opportunity for us all to explore and understand different forms of expression, to appreciate our diverse cultural heritage, to gain a sense of personal identity and to express ourselves creatively.
Creative skills and the ability to innovate are important in responding to new challenges that young people will meet as they grow into adulthood.
The school holds a Gold Artsmark as testament to the talents of the pupils.
By enabling pupils of all ages to be creative and to participate as an audience member in live arts performances they can gain confidence, skills, knowledge and understanding of the wider world and gain a sense of their own identity, values, attitudes and feelings.
Achievement in the arts is celebrated by performing and exhibiting work regularly and accreditation can be achieved through Arts Awards at several levels and exam courses. There is a school choir and a drama link with the Royal Shakespeare Company, a dance club and an art club so that extra-curricular opportunities enhance curricular provision.