Online Safety
We work with governors, staff, pupils, parents and carers to create a school community which values the use of new technologies in enhancing learning, encourages responsible use computers and follows agreed policies to minimise potential e-safety risks.
As a school we actively use and follow the ThinkUKnow online safety curriculum with adapted and differentiated resources. All students will follow this programme of learning.
We discuss, monitor and review our e-safety policy on a regular basis, linking it with relevant policies such as Safeguarding, Pupil Behaviour, Data Protection and Anti-Bullying policies.
We support staff in the use of technology as an essential tool for enhancing learning and in the embedding of e-safety across the whole school curriculum.
We ensure that pupils are aware of the potential e-safety risks associated with the use of ICT and mobile technologies through our teaching and assemblies, so that pupils feel able and safe to report incidents and abide by the school's Internet Safety policy.
E-Safety Policy & Resources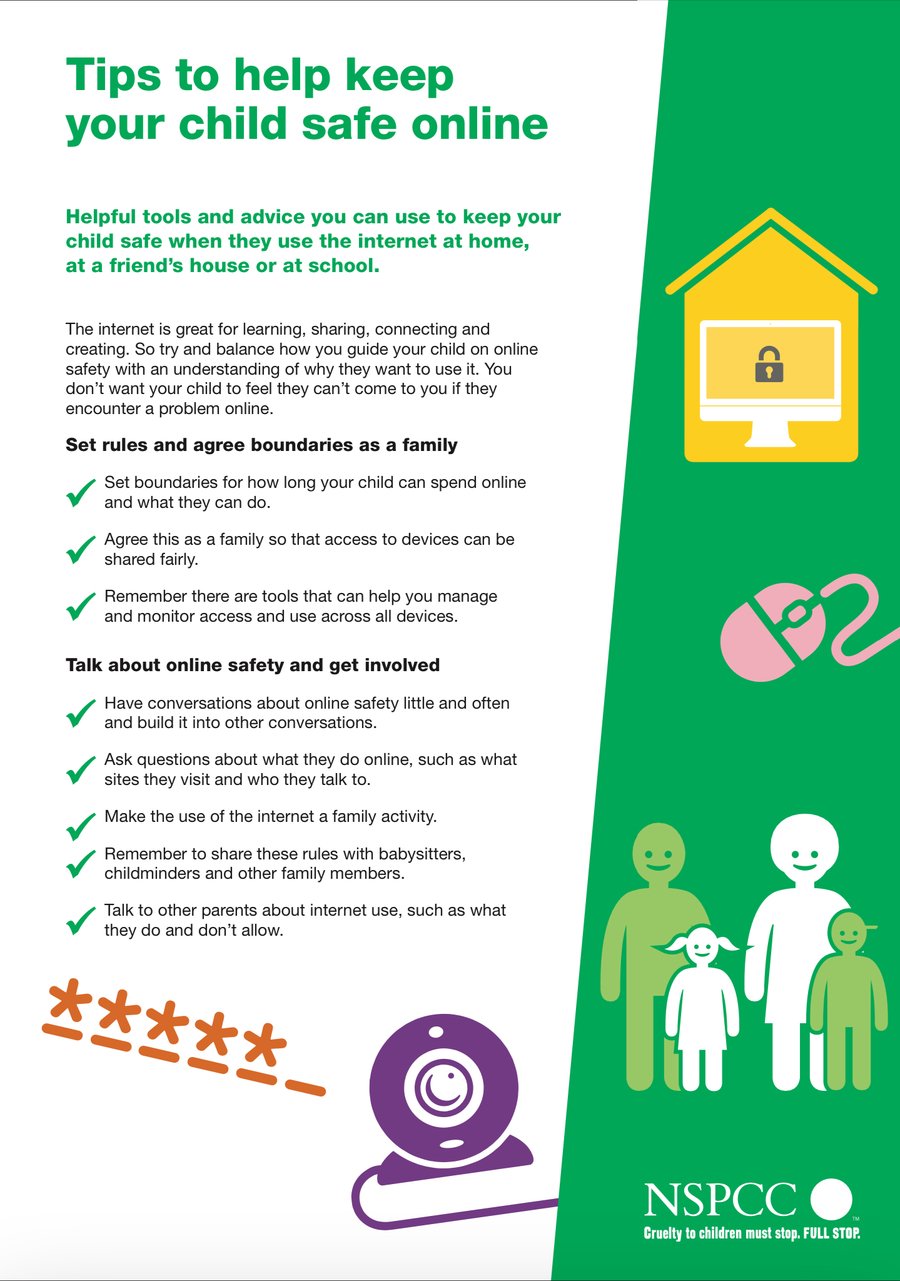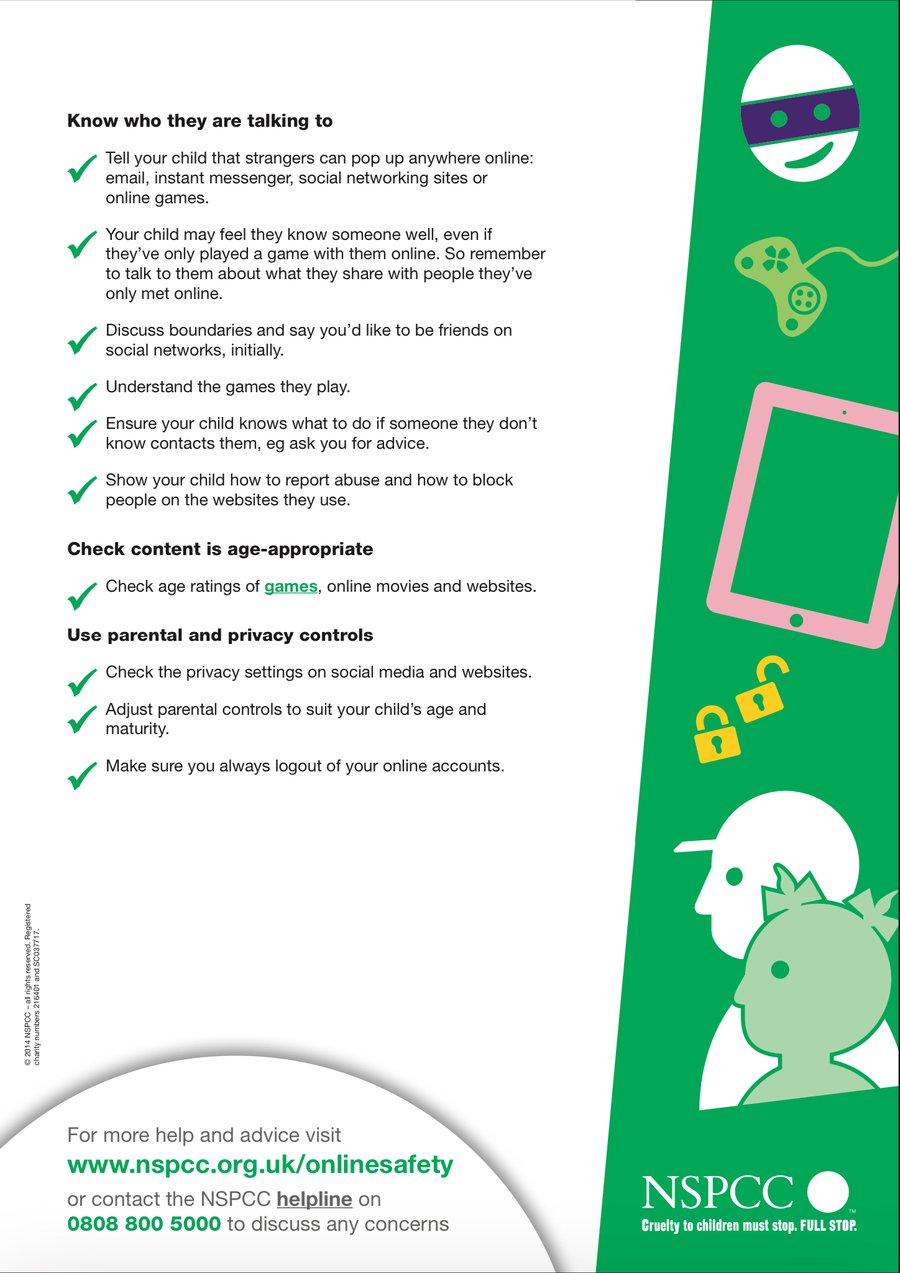 .KC Parental Internet Settings
http://youtu.be/YjxqgtbxRE0
Find your broadband username and password (can live chat to get these) and turning on the controls is very simple. You can set up a pin number to unlock any website which you want to use that you have blocked.