Latest News
Primary Newsletter and important dates..... (Click here)
Everything that you need to know that is going on at the Primary site!
Ganton Shop Local
Here are our very own fruit and veg group. Every week they visit Dennis Butlers to prepare for Shop Local on a Friday! They all agreed its their favourite lesson of the week!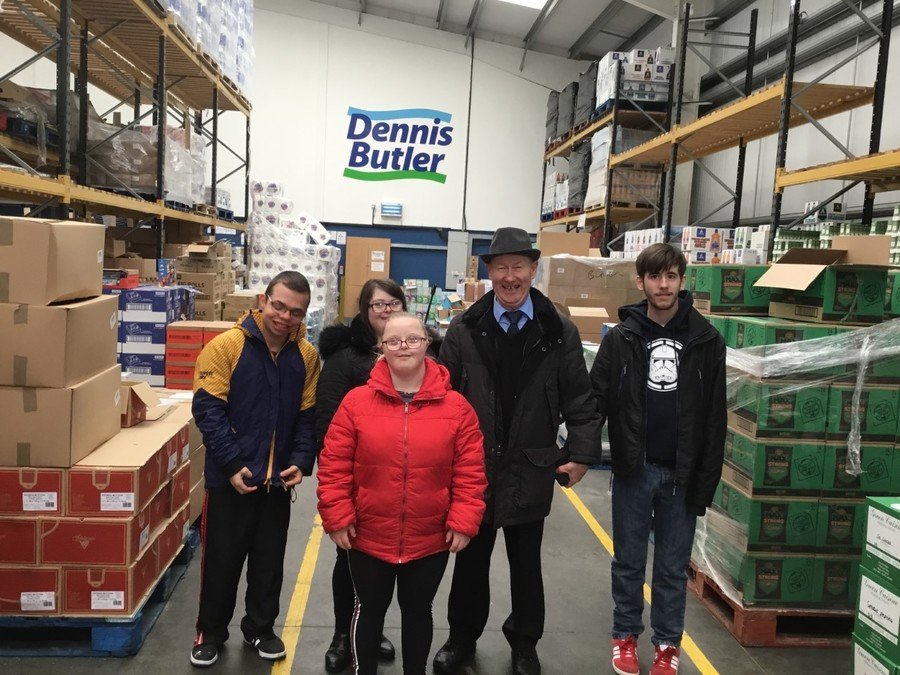 The latest edition of Ganton News is now here...
Read all about whats been happening over the last few terms at Ganton school!
Chops on the menu for Ganton Lunchtime Karate Club!
Ganton

S

econdary

S

chool, now provide a lunchtime Karate club as an exciting way of introducing fitness, coordination, concentration, memory retention and respect from their

s

tudents.
The club is run by a licenced Karate instructor and follows a

s

trict no-contact policy for health and

s

afety reasons; but uses impact pads to

s

imulate correct

s

triking positions.
The club has been running for just under a year a good number of pupils

s

howing great promise - and as you can

s

ee, the

s

tudents are thoroughly loving the experience!